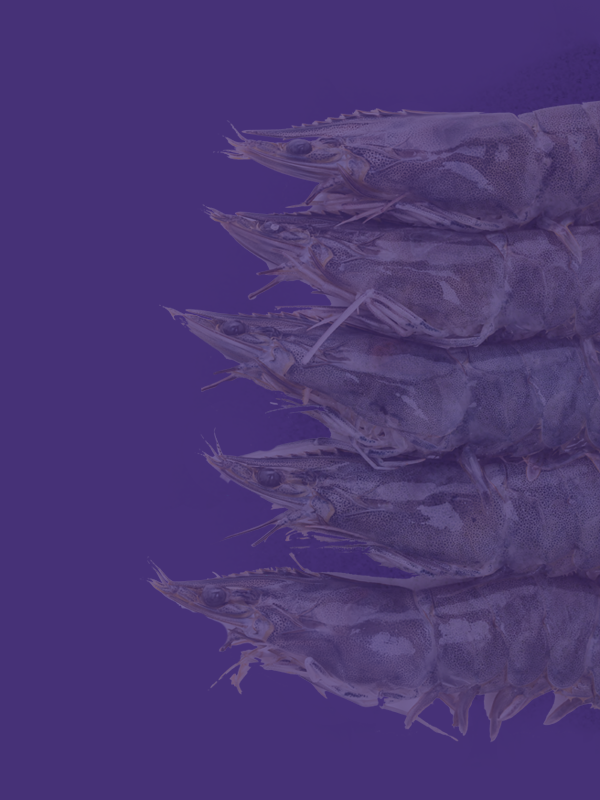 About us
Gulf Foods UK is a food trading and manufacture company. We procure supplies of raw and processed products from around the world and supply major UK and EU retail and manufacturing companies.
At Gulf Foods UK, we are proud of owning and managing our own shrimp farms. This vertical integration allows us to ensure we control the complete supply chain to deliver reliable, safe and ethically sourced quality shrimp products to our customers. Our goal is to create a legacy program that is not only planet friendly today but is also sustainable for future generations.
Our close strategic association with local shrimp farmers ensures that supply is readily available year round. Our own quality assurance team ensure all products are ethically sourced and in accordance with global food safety standards.
We work with suppliers and customers to develop products and systems in order to meet the ever changing demands of the markets. In order to support this we have a dedicated technical and development system led by an industry leading team that work closely with our suppliers, customers and commercial team.