Welcome to the Gulf Foods UK
Gulf Foods UK is a food trading and manufacture company. We procure supplies of raw and processed products from around the world and supply major UK and EU retail and manufacturing companies.
LEARN MORE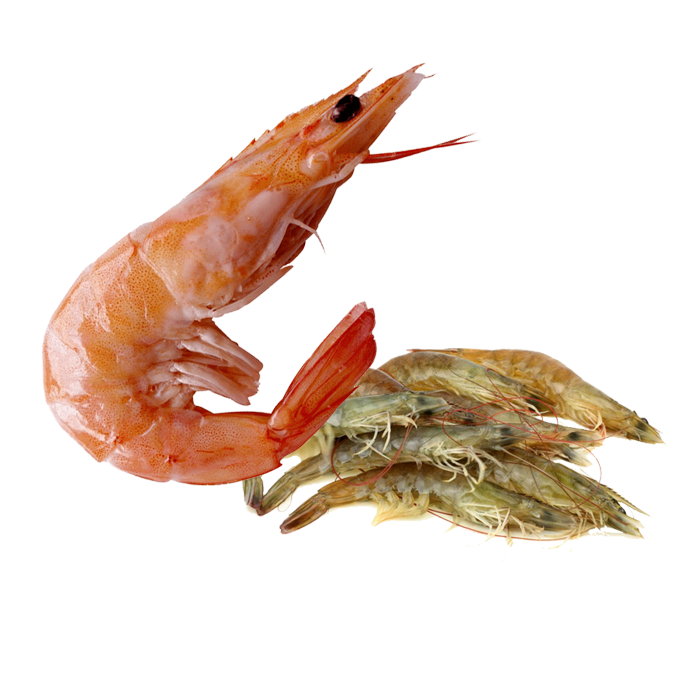 What we do ...
about us
shrimp farms

Our shrimp will be delivered within hours of harvesting to pross so you can get that fresh tasting shrimp you crave year 'round.

process line

Based on our strict policy of quality control and principles of environmental preservation, we have achieved high standards that guarantee a top-quality shrimp, ensuring long-term sustainability.
What do we do?

In Gulf Food UK
1. Supplying your demands
products
We try to supply you the highest quality products and we always ensure that the products are ethically produced and they also meet the hygienic requirements.
Requirements :
1 - Supplying your demanded products
2 - Ensuring the thically harvesting and production process
3 - Meeting the hygienic requirements

2. Preparing for
loading.
We ensure that all initial stages prior to the loading will be carefully done by our professional colleagues.
Requirements :
1 - Inspecting the products
2 - Arranging all needed documents
3 - Planning loading schedule

3. Loading the
cargo.
We will load the cargo as per scheduled initially and we will ensure that the products are all at the same quality by sending our inspectors for loading
Requirements :
1 - Arranging shipping
2 - Presenting at time of loading
3 - Taking photos of loading and products

4. Preparing loading
document.
We will arrange for required documents to get issued as soon as possible.
Requirements :
1 - Issuing BL Draft (Bill of Ladding)
2 - Certficate of origin
3 - Health Certificate